Our Story Copy
Community Need Keeps Us Growing!
New Directions Timeline
We have a continuum of services (from outpatient counseling to residential treatment) that are available at our primary Cleveland, eastside location, as well as other community locations and during evening and weekend hours.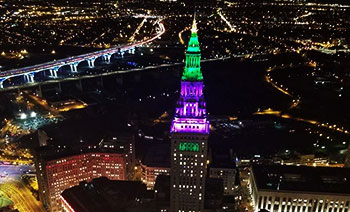 We provide an integrated approach to treatment, ensuring any mental health challenges and substance abuse disorders are dealt with simultaneously.
We make continuous efforts to identify and reduce or remove barriers to services that our client families face, including communication assistance appropriate to the needs of clients and their families. We provide treatment planning and service delivery that is culturally sensitive and responsive, and relevant to the needs of the communities we serve.
We do not deny clients access to services solely on the basis of their refusal of any specific service recommendations.
We provide services consistent with the perceived needs of the client family, in the least restrictive setting appropriate, informed by assessment of the client's cultural heritage.
We support continuity of therapeutic relationships, but also refer clients to other organizations or systems to meet needs our services cannot address.